CYPRUS TOP-10 BEST OF THE BEST PLACES FOR TOURISTS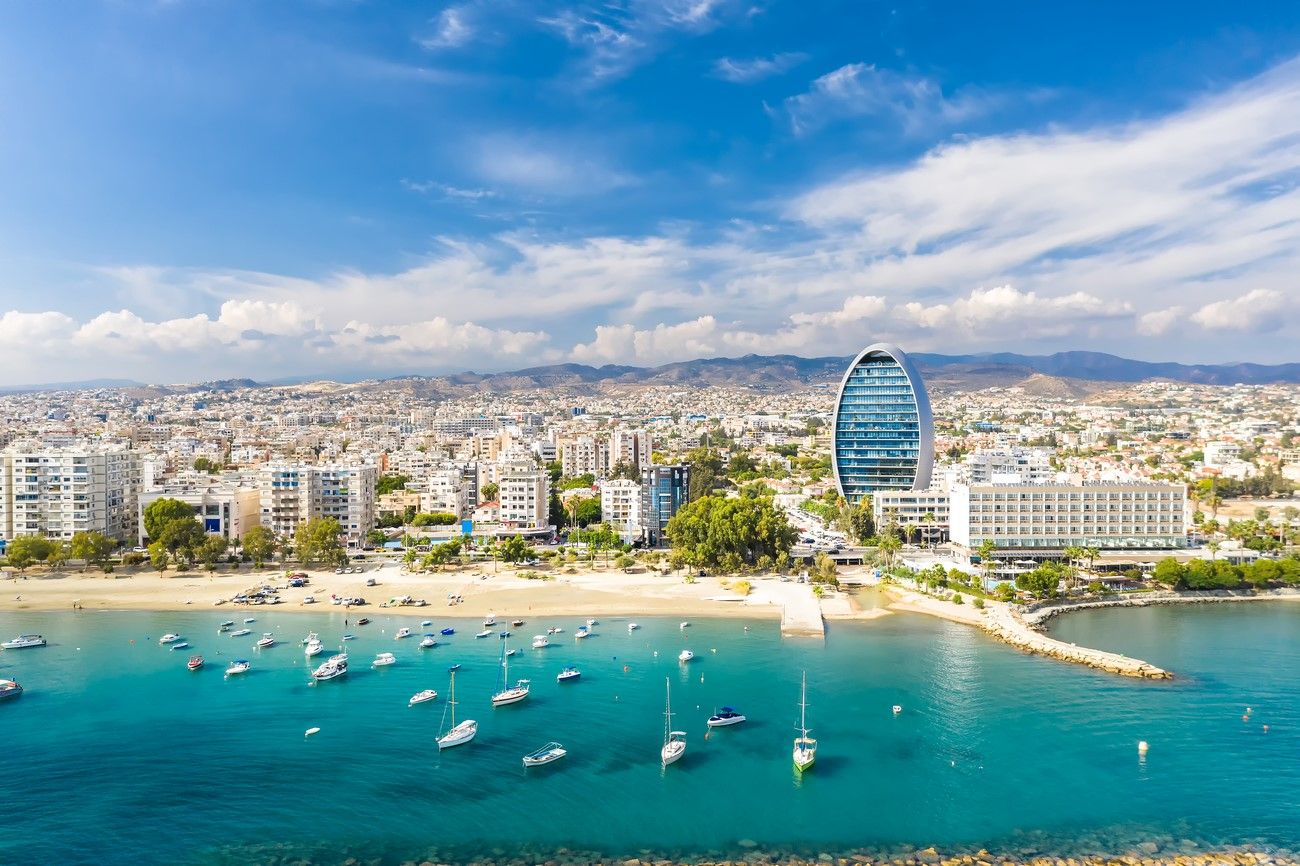 Cyprus is a small island with a paradise climate. This place everyone dreams to visit. Cyprus has incredible nature and beaches with the azure sea. But Cyprus is not only a coastal holiday.
Do you know that Cyprus is also referred to as a European salad made with Asian spices?
The island is a blend of Turkish and Greek cultures, architecture, art, and languages. This has made Cyprus special and attractive for guests. And many people who visit the island for the first time have a question: "Where to go in Cyprus first?"
We have prepared the 10 best places to visit in Cyprus. You can visit all of them or choose the most interesting for yourself.
Spoiler alert: there will be no beaches here. Beaches in Cyprus are a particular topic.
So, the best places in Cyprus where to visitare
---
12.01.2023